For more than 70 years, Swanson Rink has provided solutions that break the mold.
Swanson Rink: A Multidisciplinary
Engineering Firm
In 1949, Al Swanson (followed by Fred Rink in 1953) started one of the first mechanical and electrical engineering design firms in Colorado. Fred and Al set out with a tradition of Integrity, Engineering Excellence, and Creating a Legacy; and these are the values that still hold true today.

Over the past 70 years, Swanson Rink has grown to become a top consulting firm as ranked by ENR Magazine for both Aviation and Data Center engineering design services.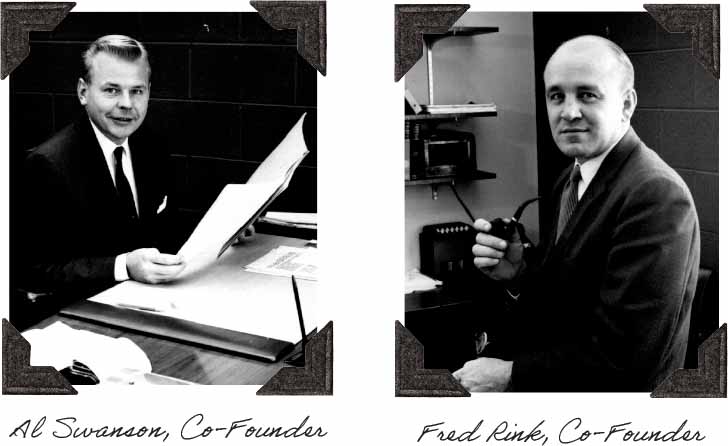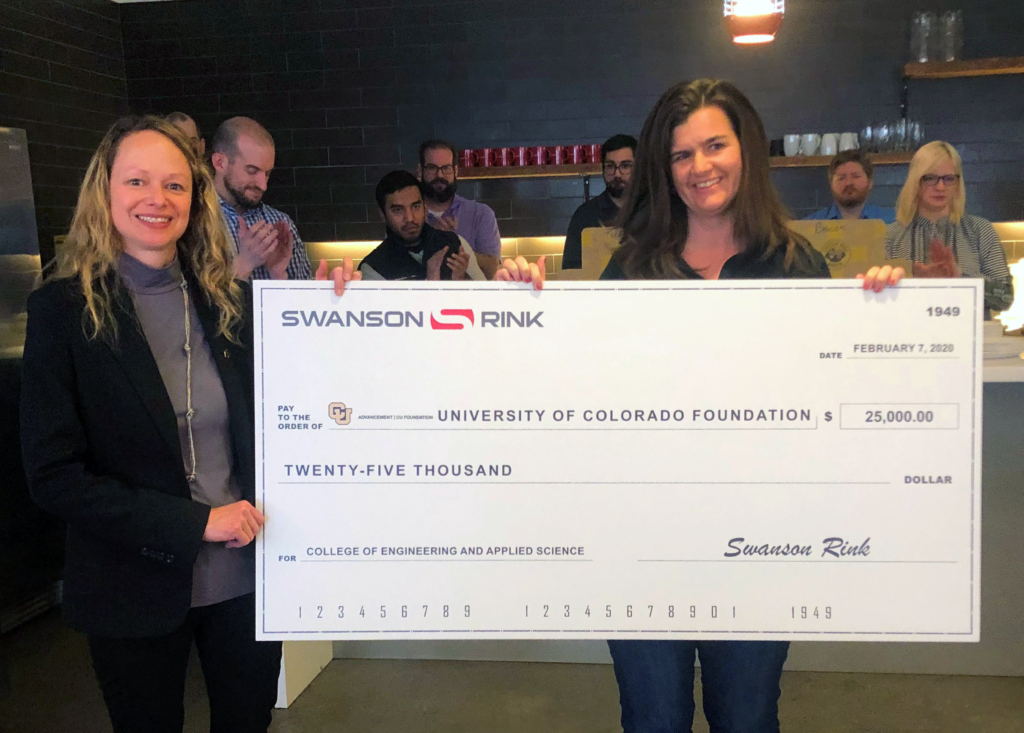 As part of the legacy, Swanson Rink continues to evaluate our impact on the community, the industry, our employees, and our clients. We provide endowed scholarships to support engineering students, we invest hundreds of hours a year in employee training and development, and we create an environment for research through a monthly presentation series led by team members on the latest issues and trends facing our clients.