Careers
Swanson Rink continues to grow  and we are excited to offer the following career opportunities in both our Denver and Phoenix offices unless otherwise noted:
BIM/CAD STAFF
ELECTRICAL ENGINEERING
INFORMATION TECHNOLOGY
MECHANICAL ENGINEERING
To learn more about the technical qualifications, and to apply, please select one of the open positions above.
At this time, we can only accept applications for published open positions.
Who better to tell you about Swanson Rink than our employees themselves!
The People

"I love how many opportunities there are to hang out with co-workers outside of work. My co-workers are super fun to hang out with, and it makes it easier to talk with people when you have interacted with them outside of work. It definitely makes us all tighter as a company"

The People

"The people here are just terrific. That is what I like about Swanson Rink. They always try hard and put their best foot forward, and that means a lot to me"

The Work We Do

"We are ahead of the game. People have said, we picked you because we know you do quality work."

Our Office Environment

"We have a beautiful office. This is an office that I am proud to show off to my family and friends."

Just out of school? Here's what one of our Newbies have to say...

"I love absorbing all the information. As a new engineer, I'm constantly learning new things every day."

Just out of school? Here's what one of our Newbies have to say...

"The best part of my job is getting to learn from my superiors. They give detailed reasoning for even the most minute detail-oriented questions on how everything works. They teach us how to provide the best design possible."

The Culture

"The very noticeable difference between Swanson Rink and other firms is there is always someone available to talk to. The senior level team is very accessible which you don't see very often."

The Work We Do

"The markets we work in are not repetitive industries. Every project is a new challenge with entirely new problems and solutions."

The Culture

"I like teaching people new things, but it's also great learning from our newer employees. They bring a different viewpoint that is always good to have."

The Culture

"Swanson Rink respects their employees and the leadership is terrific."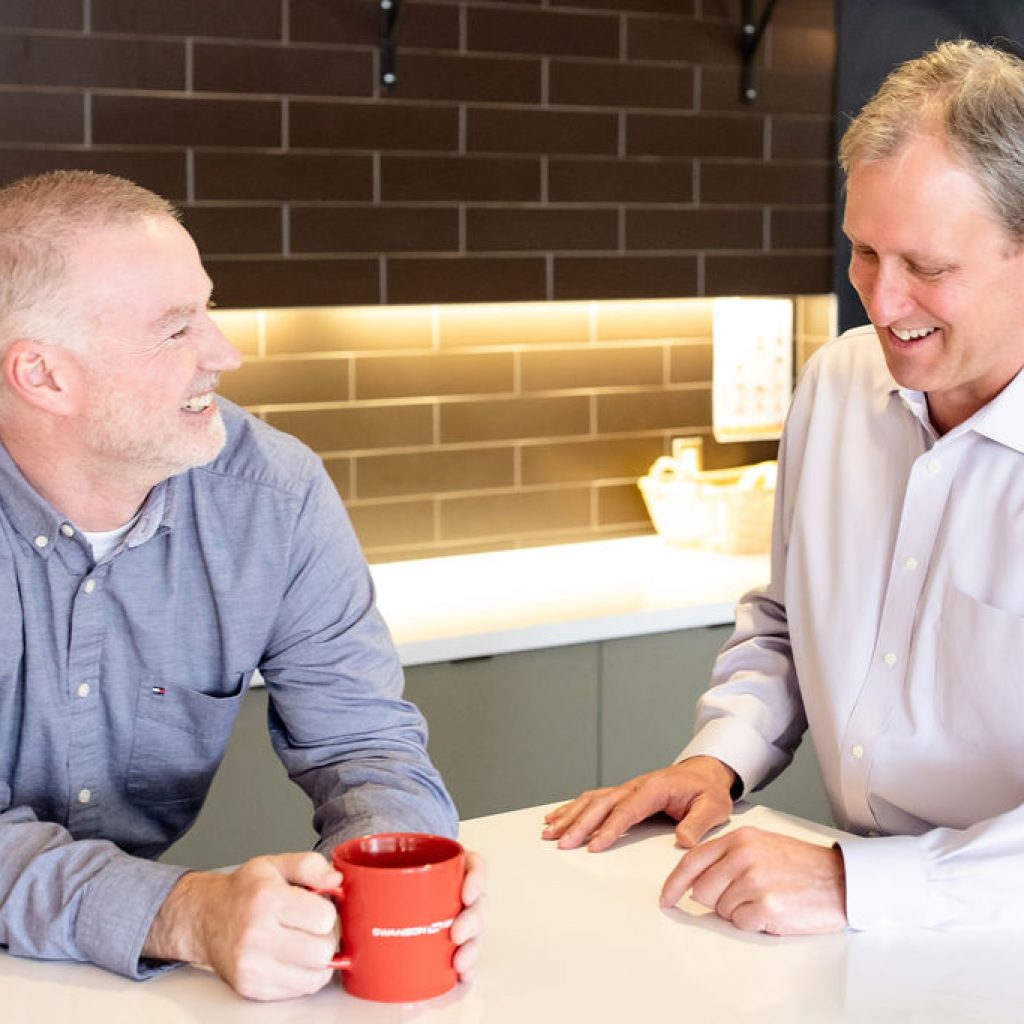 Locations
Denver
Convenient, centralized location near downtown Denver
Eco Pass
On-site fitness center
Phoenix
Convenient location in the Camelback Corridor
Free covered parking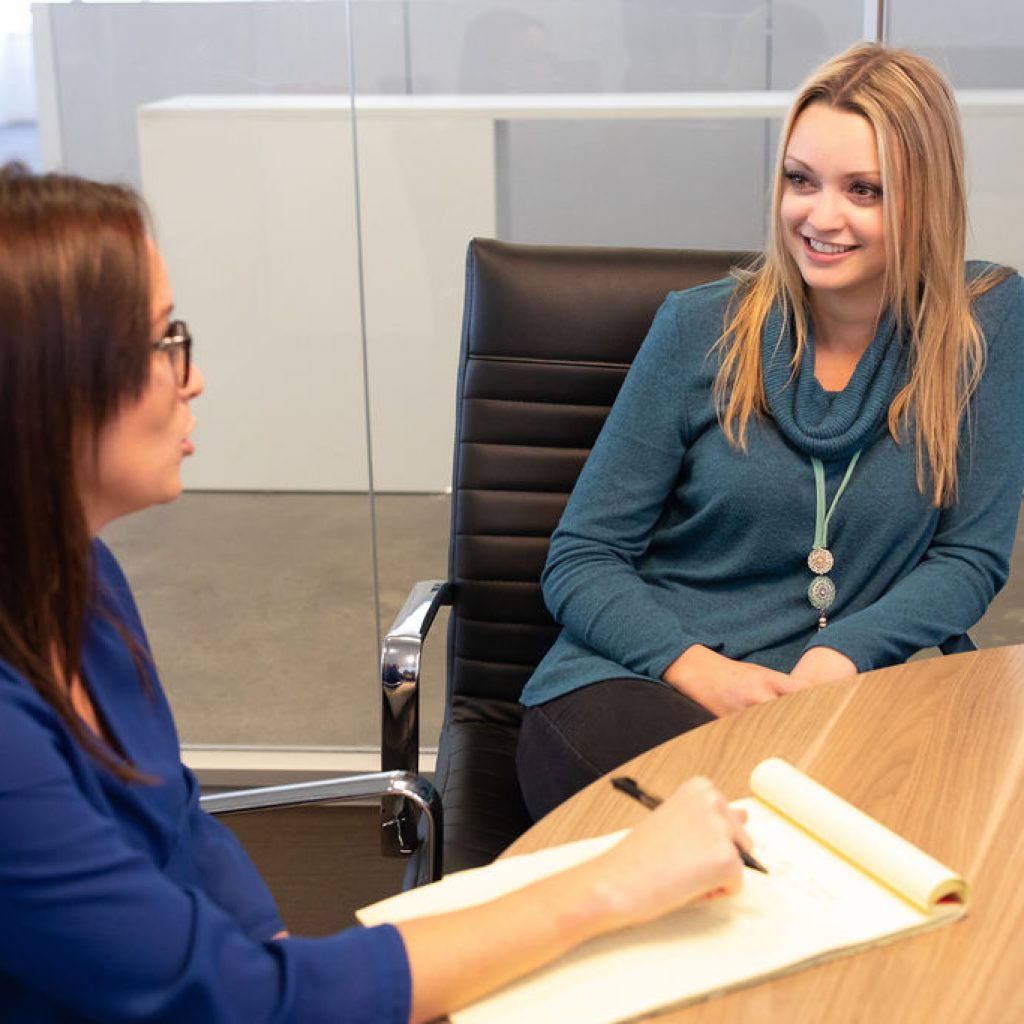 Benefits
Swanson Rink offers a positive work environment, competitive compensation, company sports, and an excellent benefits package, which includes:
Health Insurance — medical, dental, vision
Life Insurance
Long-term and Short-term Disability Insurance
Generous PTO (personal time off)
Voluntary Life Insurance
401k Plan
Company Stock purchase plan
Tuition Reimbursement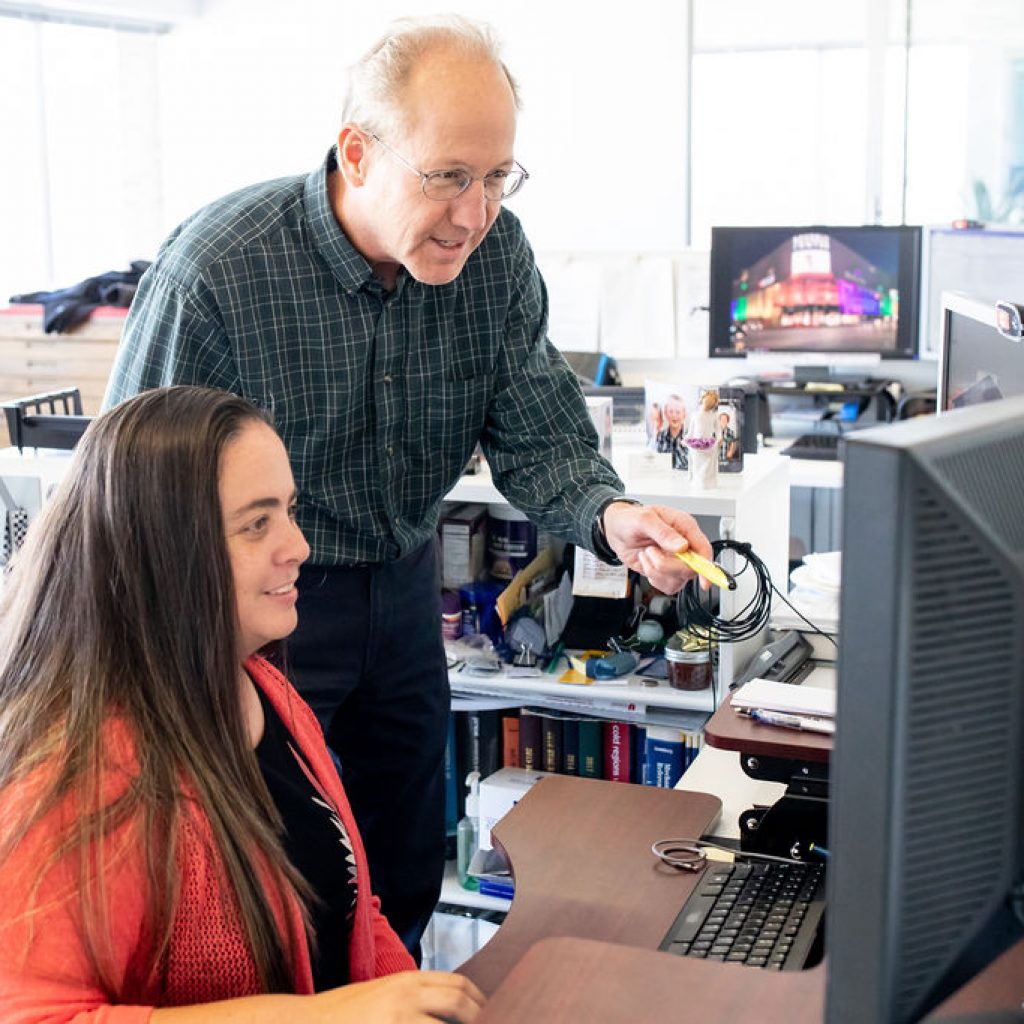 Learn More
Take the time to learn more about our firm. Follow our blog and find out more about the social and personal side of Swanson Rink.