As a full service MEP firm, we provide solutions that meet today's requirements with an eye towards future solutions.
An Overview of Our Services
Meeting our clients' needs through collaboration and design excellence.
Swanson Rink provides the core engineering services required to ensure success for our clients. Our firm focuses on being technical experts in select markets including Data Centers, Aviation, Advanced Industries and Commercial. We specialize in solutions for complicated criteria and collaborate with our team and clients to move projects forward. We know the "devil is in the details" and pride ourselves in an ability to deliver the detailed engineering services clients expect.
MEP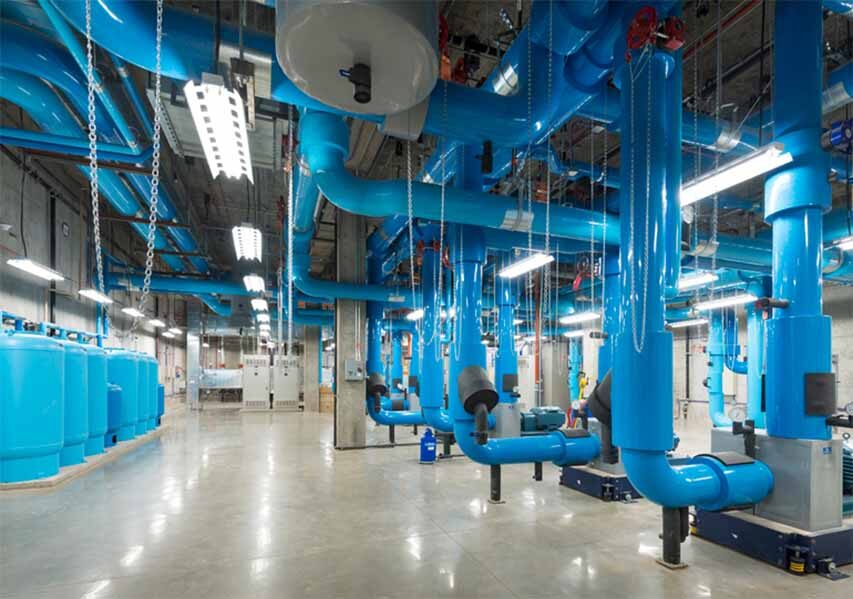 Swanson Rink's team members are experts in HVAC, power, lighting, life safety and fire protection. Our core business focus is on supporting our client's infrastructure.
Controls
Fire Alarm and Life Safety
Fire Protection
Lighting
Mechanical, Electrical and Plumbing