Curiosity. Legacy. Innovation.
Mechanical and Electrical Engineering Experts offering unique skills from Baggage Handling Systems to CFD Modeling to IT/Controls, and more.
Our clients count on us to design sustainable, reliable and scalable solutions to meet their advanced systems requirements.
Decades of experience with mission critical facilities including hyperscale, enterprise, and co-location companies.
From terminal and concourses to gate expansions and infrastructure upgrades, solutions for the aviation industry in all 50 states.
Cutting-edge engineering best practices for laboratories, clean rooms, manufacturing, and aerospace facilities.
Engineering design for over 7 million square feet of office and regional shopping centers.
Interested in joining our
team of exceptional employees?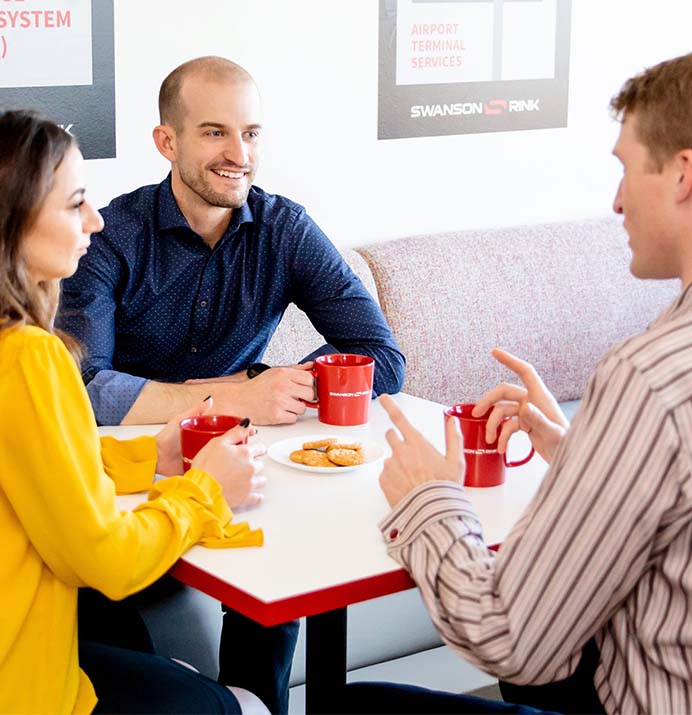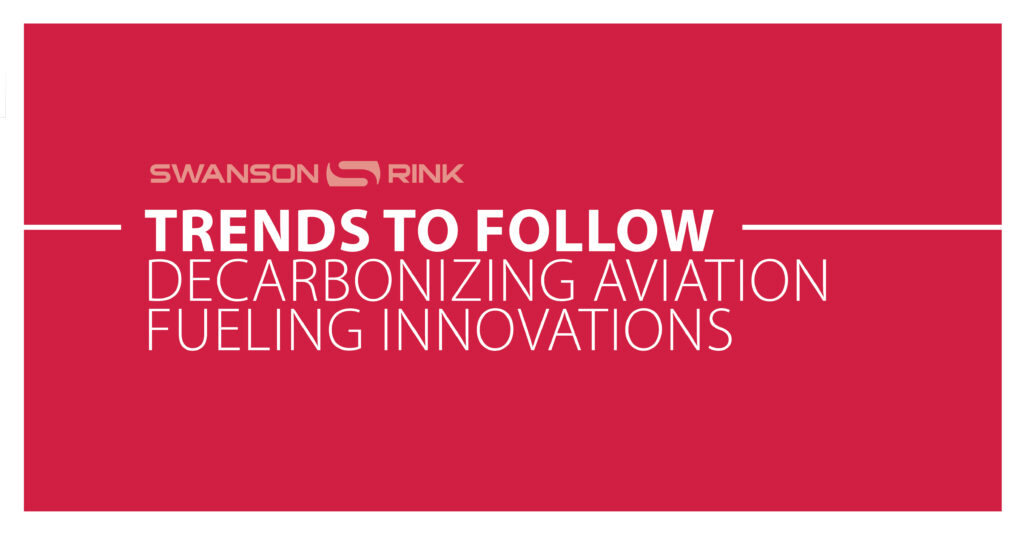 Regulations and goals are ambitious for a sustainable future in aviation. Fueling innovations are moving forward