Curiosity. Legacy. Innovation.
Mechanical and Electrical Engineering Experts offering unique skills from Baggage Handling Systems to CFD Modeling to IT/Controls, and more.
Our clients count on us to design sustainable, reliable and scalable solutions to meet their advanced systems requirements.
Cutting-edge engineering best practices for laboratories, clean rooms, manufacturing, and aerospace facilities.
Interested in joining our
team of exceptional employees?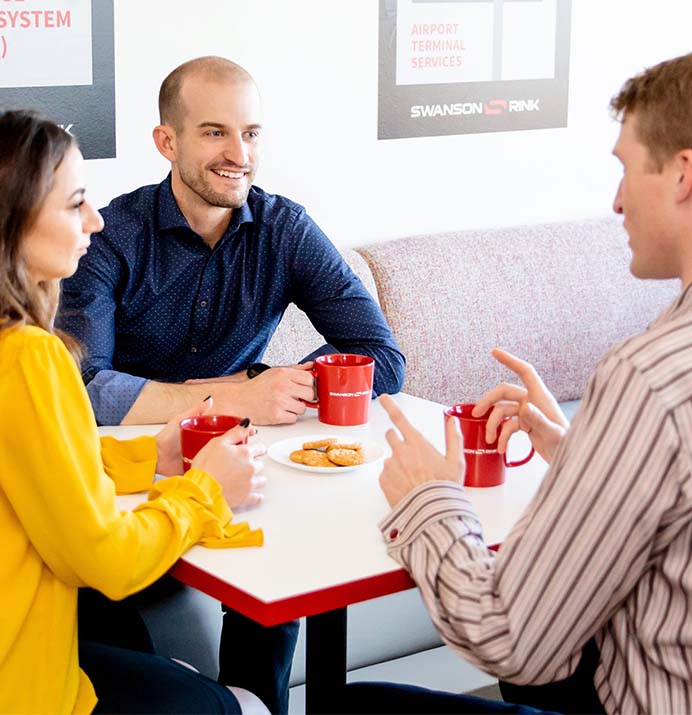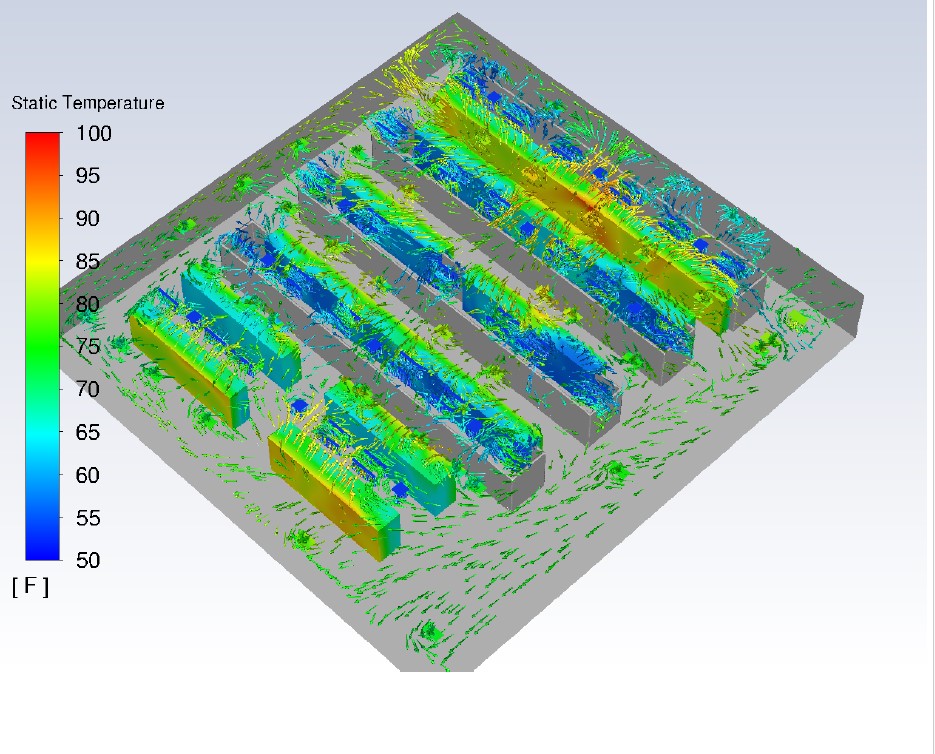 Swanson Rink uses computational fluid dynamics (CFD) analysis