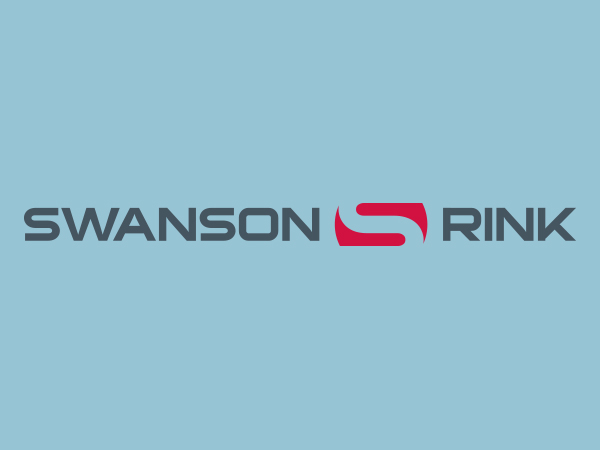 Ever dreamed of competing in the Olympics? Now's your chance! We are hosting our inaugural Olympics fundraiser on Thursday, June 16th from 5-7pm at Swanson Rink's office!
Teams of 4-8 can register for $200 to participate in our office pentathlon to support Swanson Rink's Superior Standards Scholarship for the Volunteers of America's Bannock Youth Center! If you are interested in attending the happy hour only, and not participating in the games, you may register for a $25 donation.
Register here.
If you have any questions or you are interested in participating in this event please contact Sam Leuck at sleuck@swansonrink.com or by phone at 303.832.2666.